Design,
build and
use powerful dApps
Zilliqa is your portal to the blockchain world, enabling you to create user-friendly dApps more easily.
Environmentally sustainable
Start staking in 3 easy steps
A wallet lets you safely connect to Zilliqa and manage your assets.
ZIL is the native token for the Zilliqa blockchain.
Staking is an eco-friendly way to earn rewards and power the network.
Explore the world's
first


sharding-based blockchain
Who's building on Zilliqa?
From innovative startups to global enterprises, build products and services on one of the fastest-growing blockchain ecosystems.
Future proof your business
As seen on




Build safer dApps using Scilla
Designed by scientists
Scilla is a peer-reviewed functional programming language for writing smart contracts on the Zilliqa blockchain.
Designed for safety
Scilla's focus on safety gives both developers and end users ways to build and use safer dApps.
Active developer community
Create dApps on a blockchain with a vibrant and active community.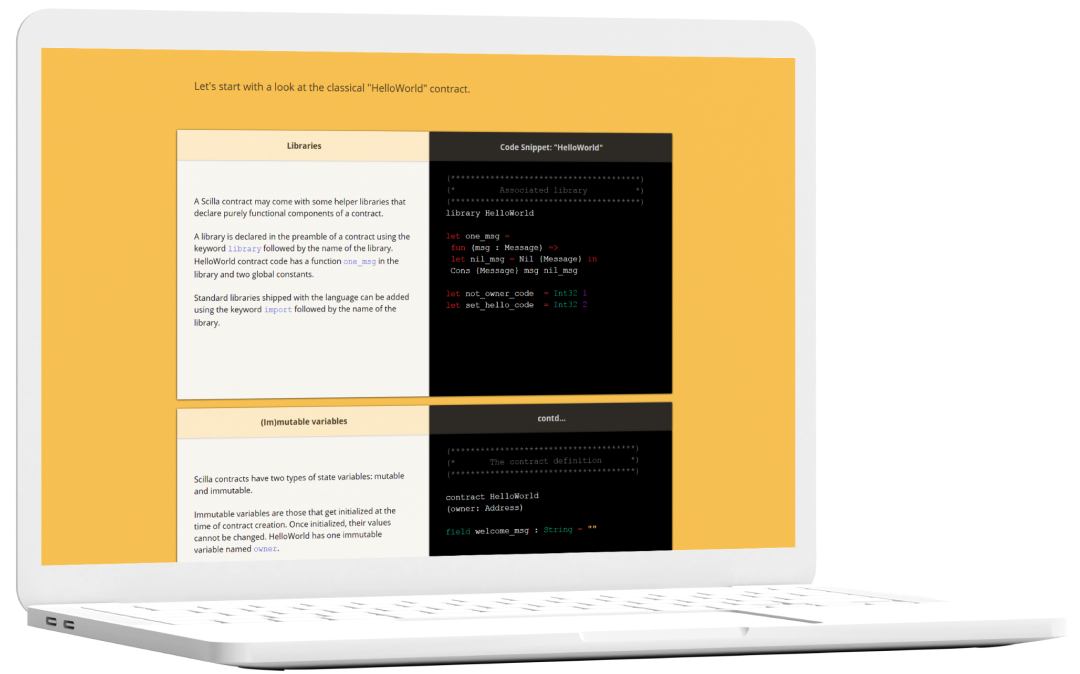 Join our worldwide community