Bringing blockchain to your
business
Sustainable solutions for businesses of all sizes
Integrate blockchain technology into your digital platform by letting us do all the heavy lifting for you.
See how you can add a fast and scalable blockchain without compromising security, so you can focus on what matters, growing your business.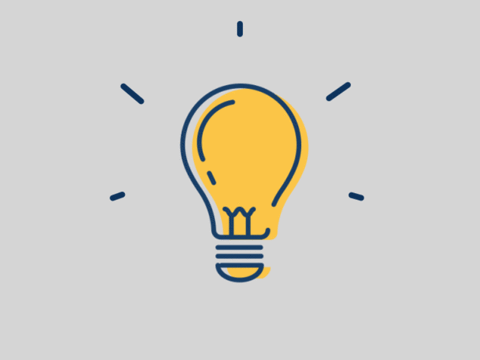 Planning for your blockchain success
Our team will listen to your needs and provide bespoke solutions, so your business gains a competitive advantage. From product discovery to deployment, we work closely with our clients every step of the way.
Discovery and ideation
We will carefully plan a discovery workshop to see if blockchain is right for your business.
Scoping and prototyping
Our technology team will deliver a prototype development plan for your approval.
Product development
We will communicate regularly with you throughout all stages to ensure on-time delivery.
Support and scale
All our clients will receive ongoing support and integration assistance.
Building and scaling blockchain solutions
Zilliqa enables businesses to create user-friendly apps and speedy integrations at scale, from tokenising securities to launching stablecoins.
Customised solutions
Experience fast, compliant and secure blockchain solutions that will help your business accelerate its growth.
Stablecoins
Streamline and customise payments on our secure and cost-effective blockchain.
Asset tokenisation
Merge real-world assets with digital items and enjoy greater security and speed with our competitively low fees.
Advertising and marketing
Increase your brand's exposure and enable your customers to monetise their social engagement more easily.
Explore our use cases
See how you can transform your business using our leading-edge blockchain technology.
Customised Solutions
Stablecoins
Asset Tokenisation
Advertising And Marketing

XCAD built on Zilliqa to power millions of transactions that support the world's largest content creator platform using YouTube.
"Choosing to work with [Zilliqa] came naturally to us at XCAD Network as we leverage blockchain to solve a major problem within the content creator space while in turn, driving utility of the platform..."
Oliver Bell
Founder of XCAD Network
Quinence is the preferred development partner of Zilliqa.
Got a project in mind?
Contact us
Get in touch and see how we can help your business integrate blockchain technology.
Email us at sales@zilliqa.com and tell us about your project.