Launch your
token
Token launch documentation
Create, design and deploy your own token in two minutes.
Create, design, and deploy your own token in two minutes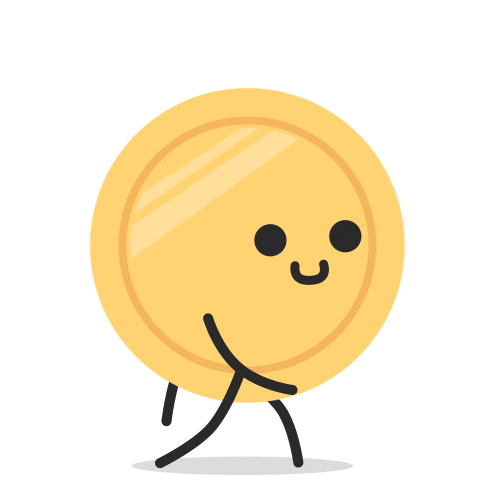 Create your token
Start your token journey by following these four easy steps.
Watch our ZRC-2 guide
Discover how you can deploy a ZRC-2 or a fungible token contract using the Zilliqa IDE.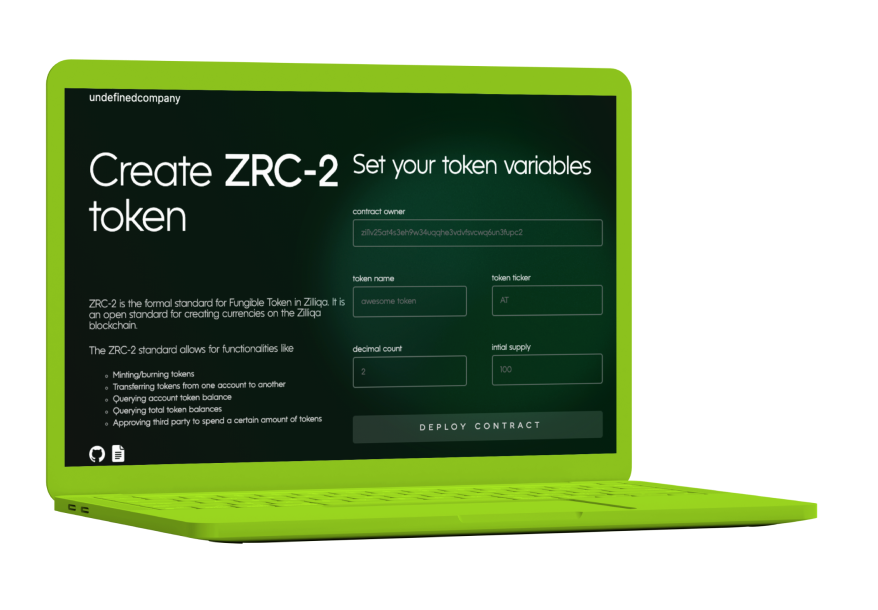 Not a developer? Launch your token with a ZRC-2 creator
Connect your ZilPay wallet and start your token journey with Zilliqa.
Designing your token
We've made it easy for you to create and deploy a token with Zilliqa. Before you start, think about what you want to achieve and the best ways to reach your goals.
Here are a few tips to get you started.
TOKENOMICS STRUCTURE
What utility does the token perform?
Is there a market for your token?
How will it capture and accrue value?
Create incentives for market participants
TOKEN DISTRIBUTION
Token supply and emission curve
Token allocation
How to provide liquidity?
How will you distribute your tokens?
CREATE COMMUNITY
How to build a community?
Any incentives for the early adopters?
Do your tokens require governance? Yes or No?
How will you inform the Zilliqa Community?
Raise funding for your token on ZILO
ZilSwap Initial Launch Offering (ZILO) is a platform where ZWAP holders can participate in new token launches on ZilSwap.
Discuss your token project today