NFTs and the creator
economy
The future is non-fungible
NFT stands for a non-fungible token, and these digital assets represent real-world objects such as art, music, gaming, videos, and real estate.
With NFTs, artwork and videos can be "tokenised" to create digital ownership that can be bought and sold.
On Zilliqa marketplaces, you can mint items and turn them into an unchangeable and tamper-proof NFT.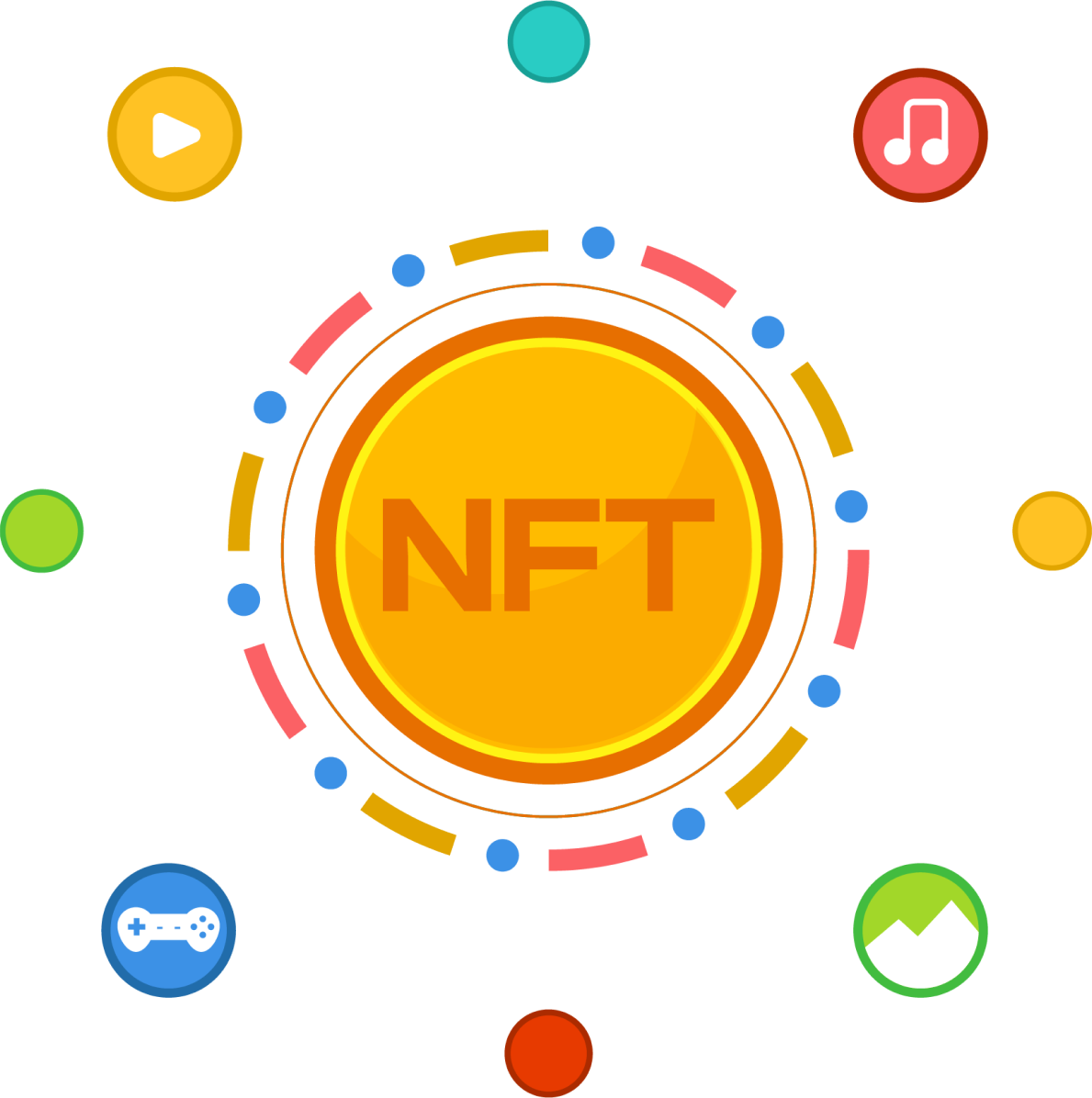 Start minting NFTs
How do I mint NFTs?
Choose what asset to mint
1
Create a Zilliqa marketplace account
3
ZRC-6 Standard
Our latest NFT standard includes support for royalty payments, batch minting, remote state read, and other features to deliver an enhanced experience for creators and builders.
Get ready for the Metaverse experience
Coming Soon!
Introducing the creator economy
The creator economy allows people to monetise their content by engaging with their followers on social media platforms. Creators in this economy are typically social media influencers, bloggers and community builders that use software and dApps designed to help them monetise and grow.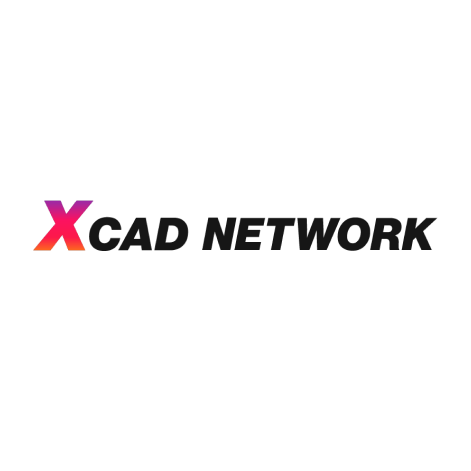 XCAD
The XCAD Network is a Zilliqa-powered platform that enables content creators to monetise their work and incentivise fans to interact with them.
PELE
PELE is the first experiment in the Web3 space to decentralise online content on a peer-to-peer basis, allowing creators and communities to pool resources, expand their networks independent of mass-media.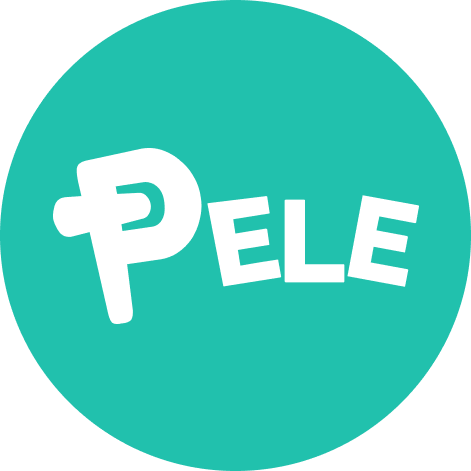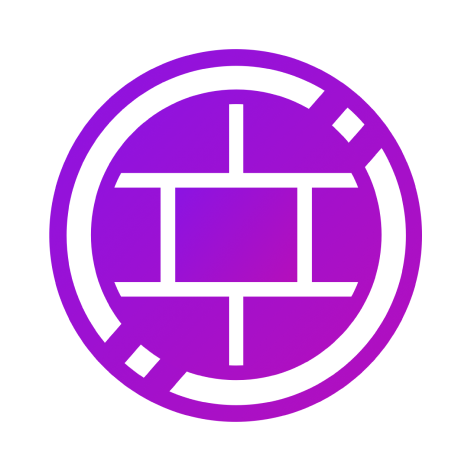 ZilWall
Zilwall is a cooperative on-chain artwork creation platform where communities can collaborate on canvases to create pixel art.
Creator Fund
The Creator Fund is a Zilliqa initiative investing over $10M to support innovation in the NFT and Metaverse space, bringing together art collectors, curators, and enthusiasts.
It is also home to an artist DAO, a creative-led decentralised autonomous organisation that invests in artists and curators featured in the Zilliqa marketplace.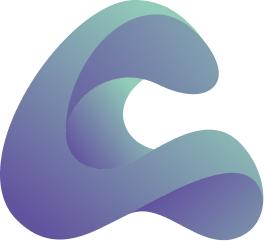 Want to join the creator economy?
You can join 50 million independent content creators, curators, and community builders using blockchain technology.
See how you can join the creator economy below: