Our Team
Zilliqa's success depends on great minds working together. We are a growing team of 50+ scientists, engineers, venture creators, and industry experts who believe in evolving the scalability and sustainability of blockchain technology. We believe that the industry is still very young and that the potential is enormous.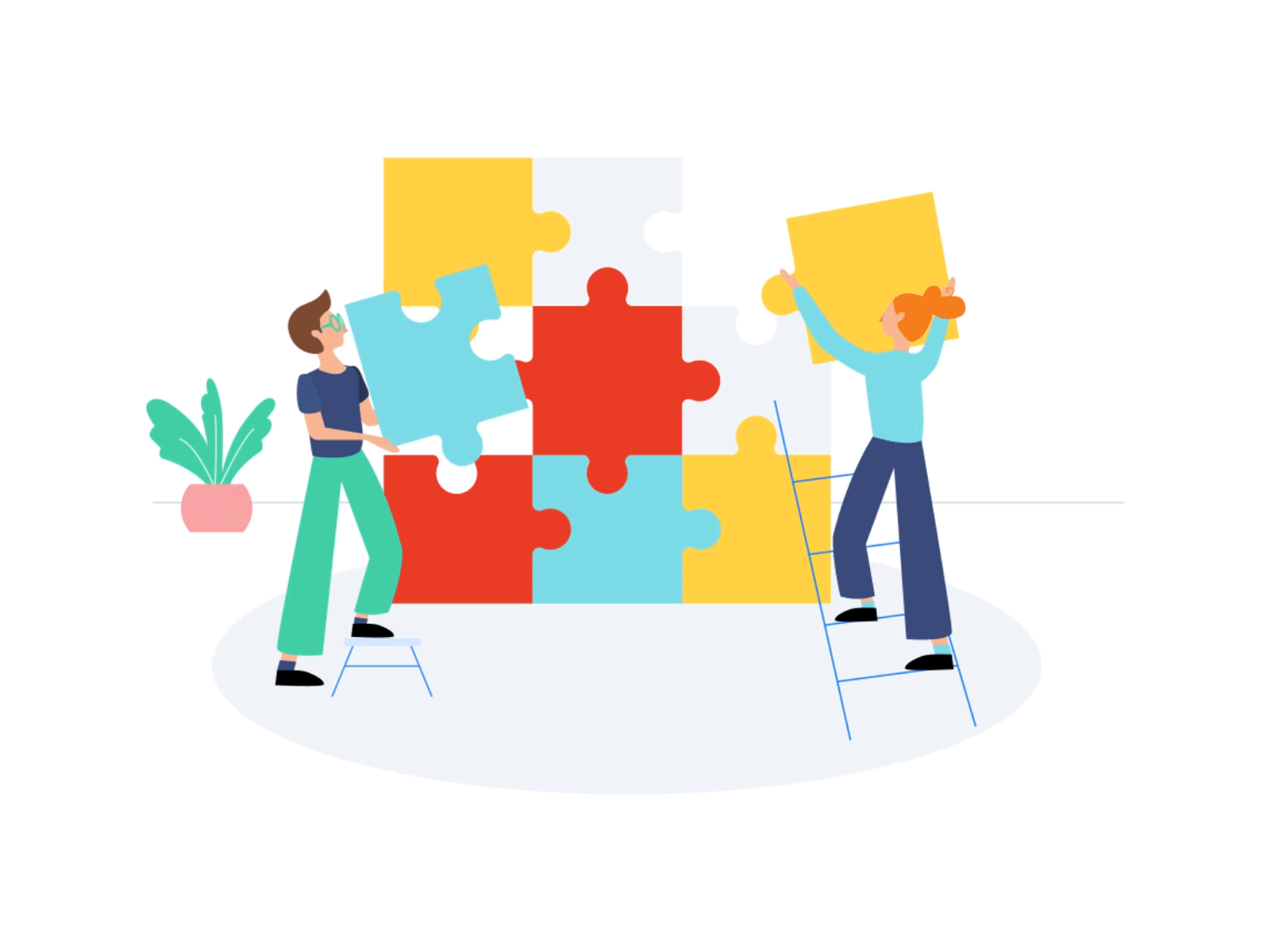 Leadership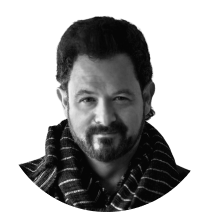 Dr. Ben Livshits
Chief Executive Officer
Stanford Ph.D in CS., ex-Microsoft Research, ex-Brave, an accomplished leader, technologist, and computer scientist (h-index 48)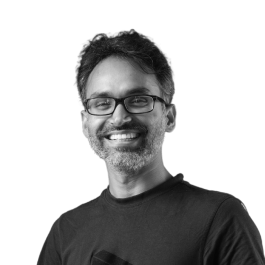 Dr. Amrit Kumar
President and Chief Scientific Officer
Co-founder of Zilliqa, Ph.D in CS from Inria, France, Engineering degree from École Polytechnique, France, and former researcher at the National University of Singapore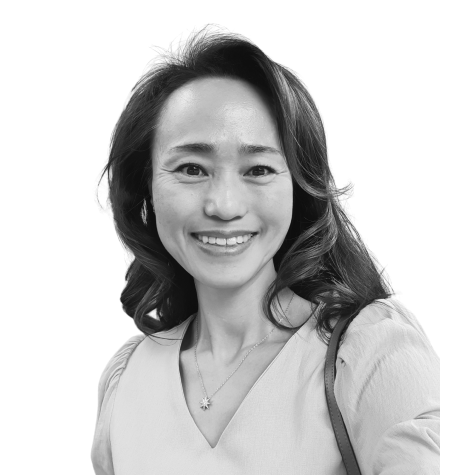 Mihee Park
Chief Financial Officer
Oxford FinTech, University of Washington, ex-Arthur Andersen, a global financial leader, corporate strategist, and M&A expert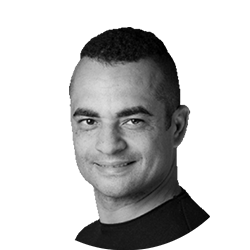 Matt Dyer
Head of Sales and Marketing
St Andrews University, Robert Gordons University MSc, a senior executive with more than 20 years of experience in strategic management, and enterprise sales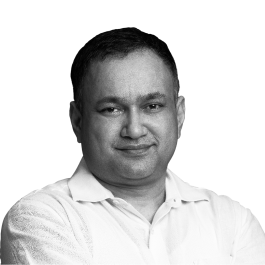 Dr. Saayan Choudhury
Senior Director of Commercial Technology
Insead EMBA, RMIT University Ph.D., BITS Pilani CS, ex-Motorola, two decades of expertise in building semiconductor and networking software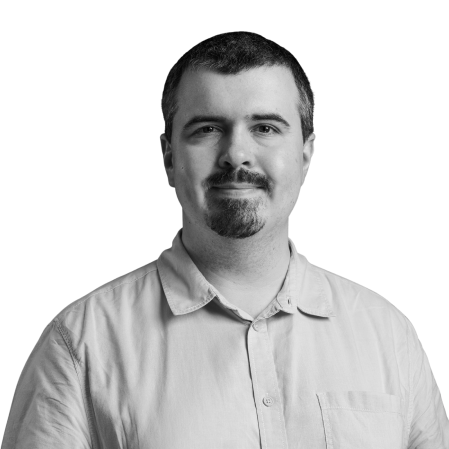 Dr. Ilya Sergey
Lead Language Designer
Ph.D. KU Leuven, Associate Professor at National University of Singapore and Yale-NUS College, ex-UCL, ex-JetBrains, Dahl-Nygaard Junior Prize, Google Faculty Research Award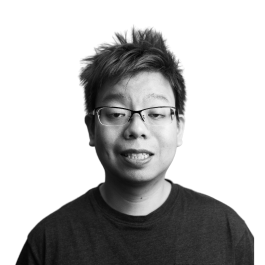 Jun Hao Tan
Senior VP, Security & Platform Engineering
National University of Singapore, ex-National Infocomm Scholar, cybersecurity practitioner, blockchain protocol and DeFi builder
Our ecosystem team supports blockchain education and growth initiatives, conducts market research and promotes the adoption of the Zilliqa platform.
Our blockchain consultants deliver fast, secure, and compliant solutions, harnessing the power of the Zilliqa blockchain so your business can successfully grow on our network.
Our platform team helps design, construct, and manage Zilliqa's core infrastructure.
The Scilla team successfully maintains our safe-by-design smart contract language for all our users.
The usability team maintains the SDKs, IDEs, toolkits, applications, and documentation for our dApp developers and end-users.
6
Marketing and communications
Our marketing team will ensure that Zilliqa's core values are not only heard but celebrated across all its platforms.
Our
global team
of scientists, engineers, and venture creators are ready to unleash blockchain technology.