Our Team
Zilliqa's success depends on great minds working together. We are a growing team of 50+ scientists, engineers, venture creators, and industry experts who believe in evolving the scalability and sustainability of blockchain technology. We believe that the industry is still very young and that the potential is enormous.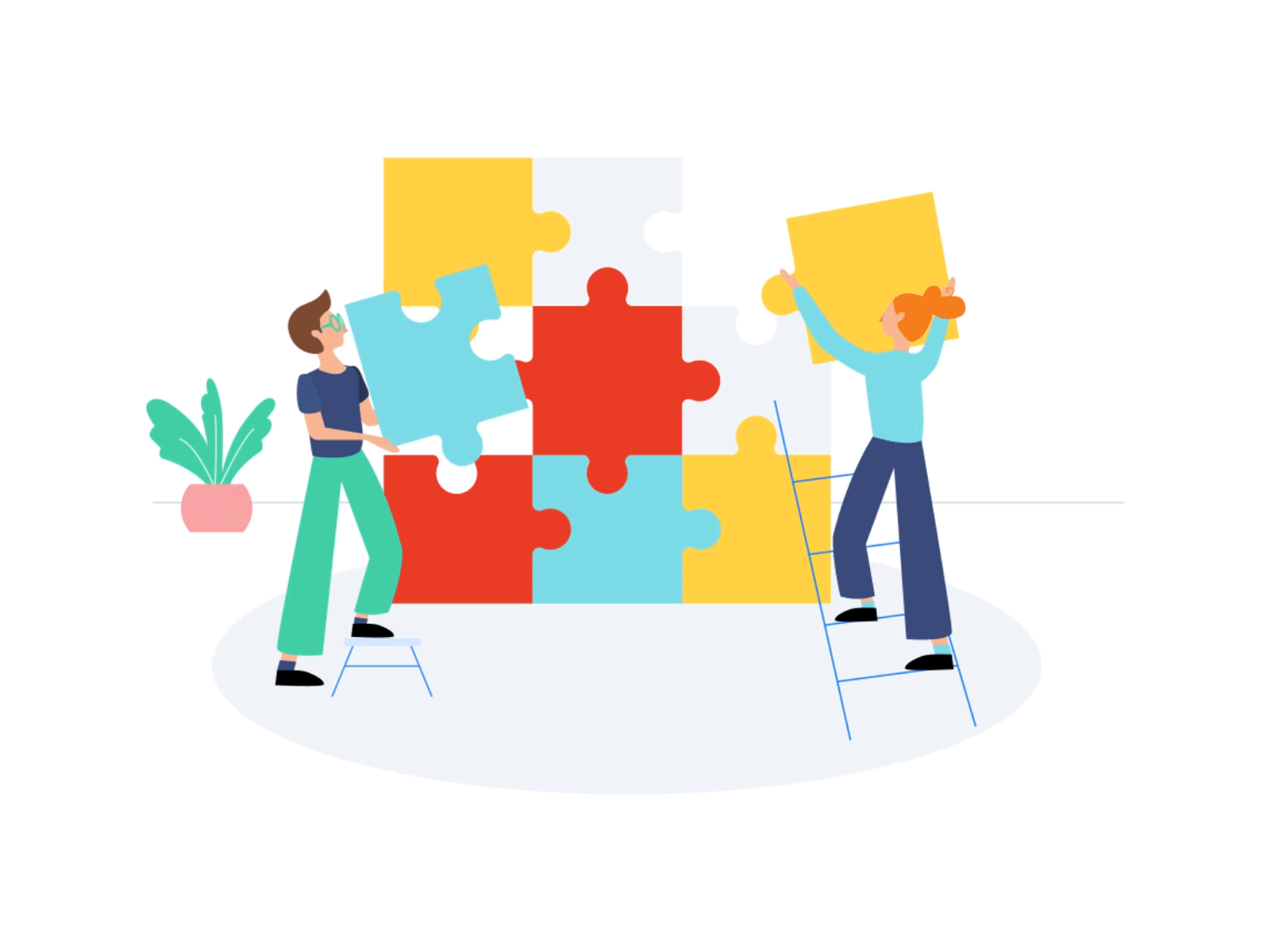 Leadership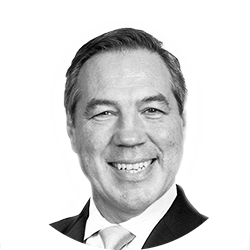 Mark Hemsley
CHAIRMAN OF THE BOARD
Mark is Chairman of the Board at Zilliqa, a role to which he brings strong leadership considerable experience, including tenures as President of Cboe Europe and Executive Vice President of Cboe Global Markets.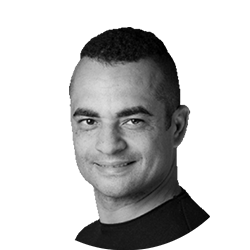 Matt Dyer
CEO
Matt serves as Zilliqa's interim CEO, where he leverages his more than 20 years of enterprise experience to manage the company's operations and drive global commercialisation of the overall business.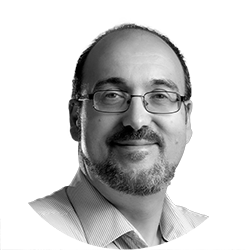 Richard Watts
CHIEF TECHNOLOGY OFFICER
As CTO, Richard oversees all aspects of Zilliqa's technology roadmap and strategy. He is a passionate and experienced technologist with a Ph.D. in Computer Science from the University of Cambridge.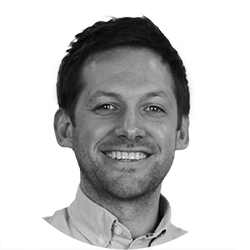 Tom Fleetham
HEAD OF BUSINESS DEVELOPMENT - SPORTS AND GAMING
Tom leads Zilliqa's business development in sports and gaming and brings extensive experience to the business, having spent over a decade at IBM as Sports and Entertainment Lead.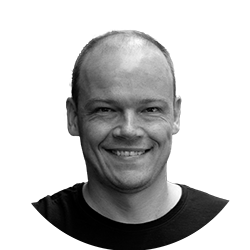 Adrien Gheur
DIRECTOR OF INVESTMENTS
Adrien is Zilliqa's Director of Investments, where he leads the firm's investment strategies and strategic partnerships. He has more than 20 years of experience with leading venture capital, private equity, and hedge fund groups.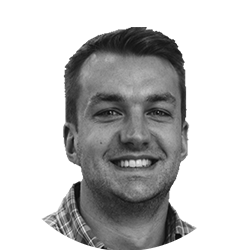 Bradley Laws
HEAD OF INVESTOR RELATIONS
Bradley leads investor relations and venture investments at Zilliqa, a role to which he brings more than a decade of experience in investment management, startups, and tech innovation.
Alex Speirs
HEAD OF COMMUNICATIONS
Alex leads marketing, communications and public relations at Zilliqa, a role to which he brings more than a decade of experience in journalism, as well as the finance, legal and blockchain sectors.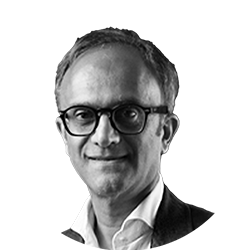 Max Kantelia
CO-FOUNDER
Max is a serial entrepreneur with a successful track record spanning over 25 years and a passion for creating digital products for luxury brands and enterprise clients.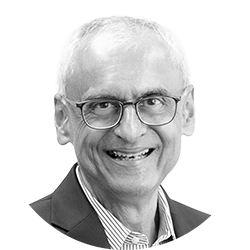 Juzar Motiwalla
CO-FOUNDER & BOARD MEMBER
Juzar is an expert at building state-of-the-art blockchain platforms and a veteran venture capitalist with tech investments, board level experience, and M&As in Silicon Valley and in Asia.
Our ecosystem team supports blockchain education and growth initiatives, conducts market research and promotes the adoption of the Zilliqa platform.
Our blockchain consultants deliver fast, secure, and compliant solutions, harnessing the power of the Zilliqa blockchain so your business can successfully grow on our network.
Our platform team helps design, construct, and manage Zilliqa's core infrastructure.
The Scilla team successfully maintains our safe-by-design smart contract language for all our users.
The usability team maintains the SDKs, IDEs, toolkits, applications, and documentation for our dApp developers and end-users.
6
Marketing and communications
Our marketing team will ensure that Zilliqa's core values are not only heard but celebrated across all its platforms.
Our
global team
of scientists, engineers, and venture creators are ready to unleash blockchain technology.