Welcome to
the Zilliqa community

Learnblockchain is a decentralised educational platform that empowers community members to educate people about blockchain technology.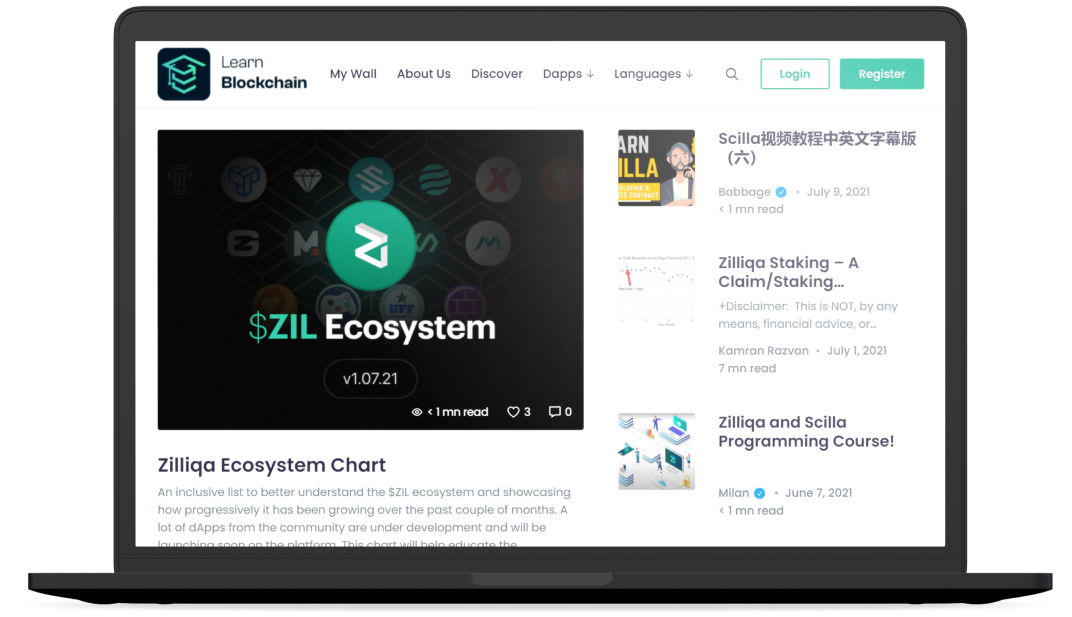 Join our ambassador programme
The Zilliqa Ambassador Programme helps generate global awareness through education, community building, and user and developer adoption.
Our ambassadors are passionate and highly driven community members fuelling the growth of Zilliqa's ecosystem through their contributions to our network.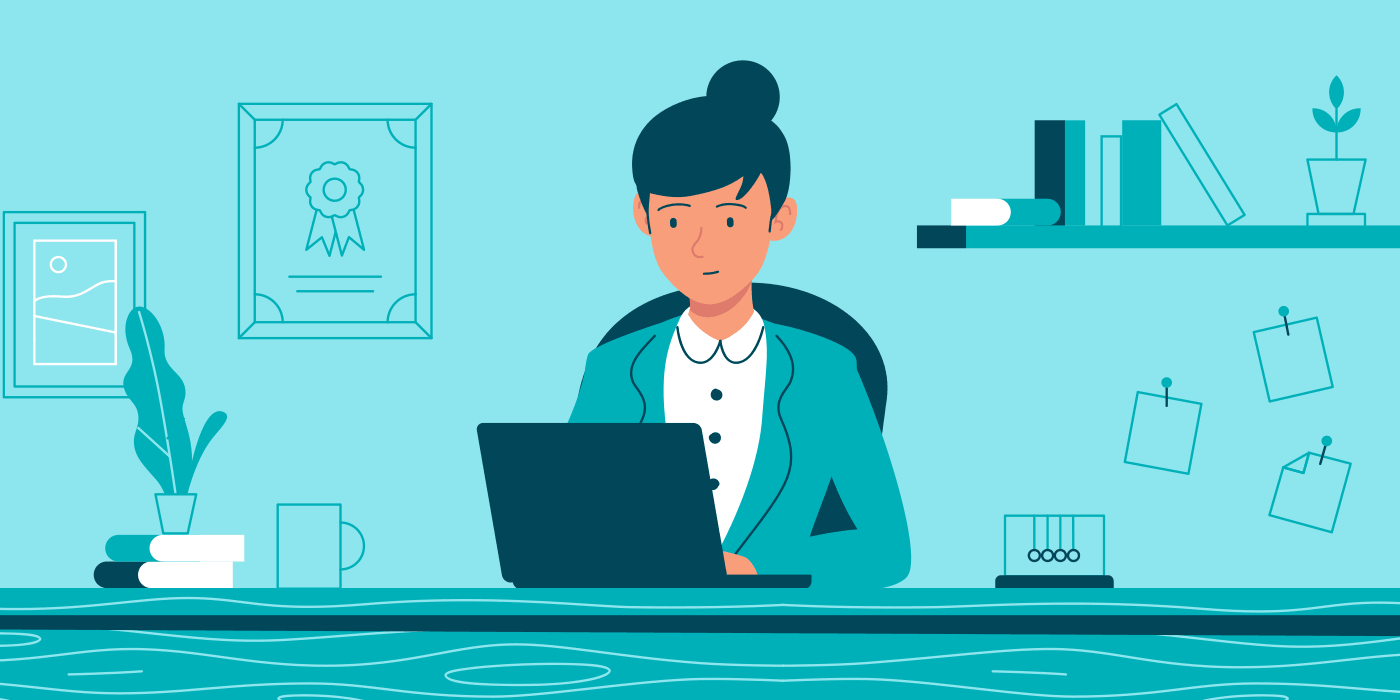 How to become an ambassador
You can join the programme in two ways: