Build your future with our
native token
What is ZIL?
ZIL is a native token for the Zilliqa blockchain built to enable and scale decentralised apps, from financial services to NFT marketplaces.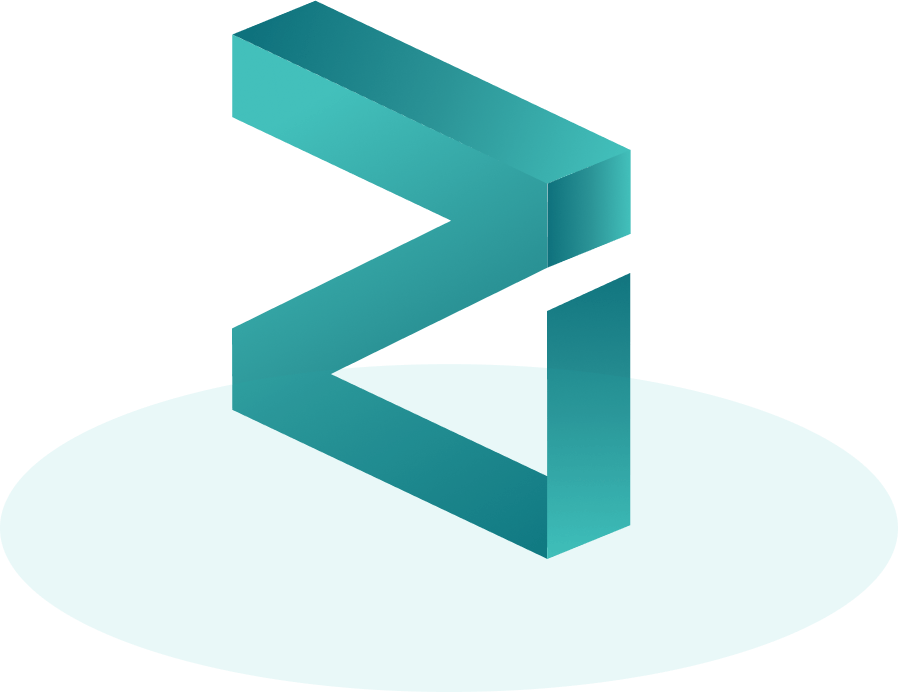 Change your
world




using

ZIL

With ZIL, you can engage with every dApp and platform service built on the Zilliqa blockchain.

You can also use ZIL to pay for products and services, buy and sell NFTs, and more.
Discover new dApps supporting decentralised finance (DeFi) on the Zilliqa network.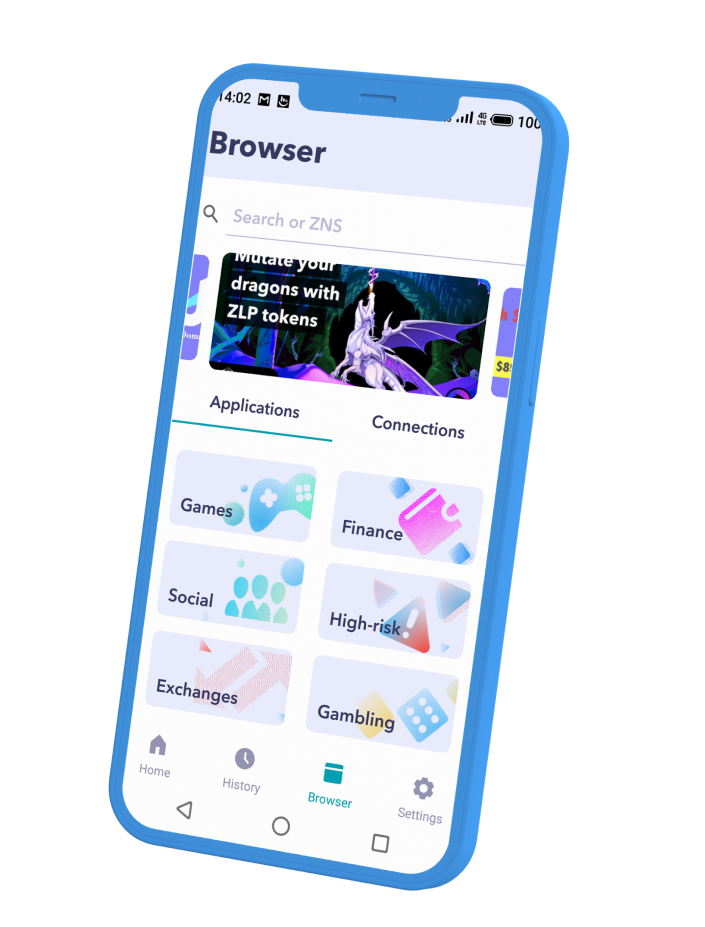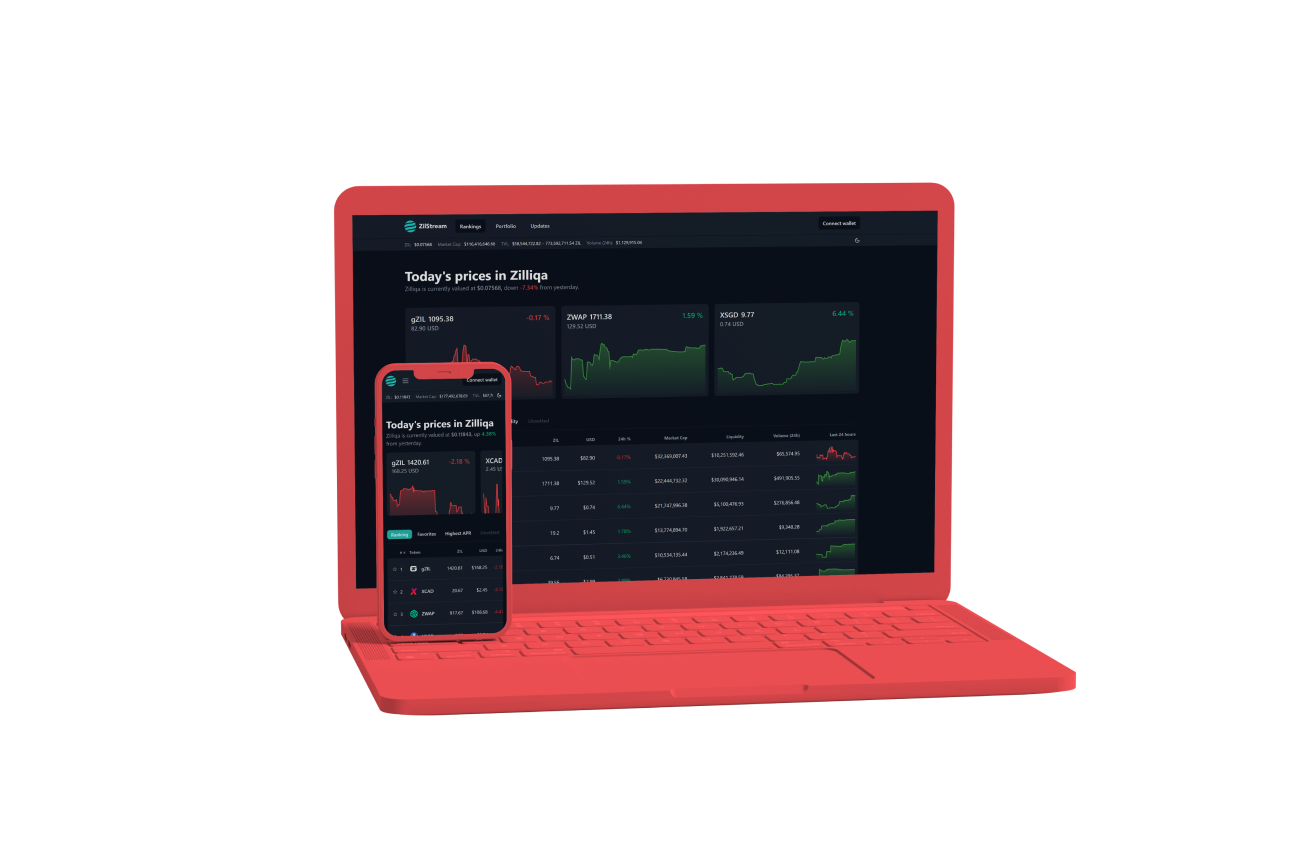 Many decentralised apps built on Zilliqa have launched their native tokens.
You can learn more about their market data on ZilStream.
3
Earn rewards with Zilliqa
Get eco-friendly rewards and secure the Zilliqa network by staking your tokens today.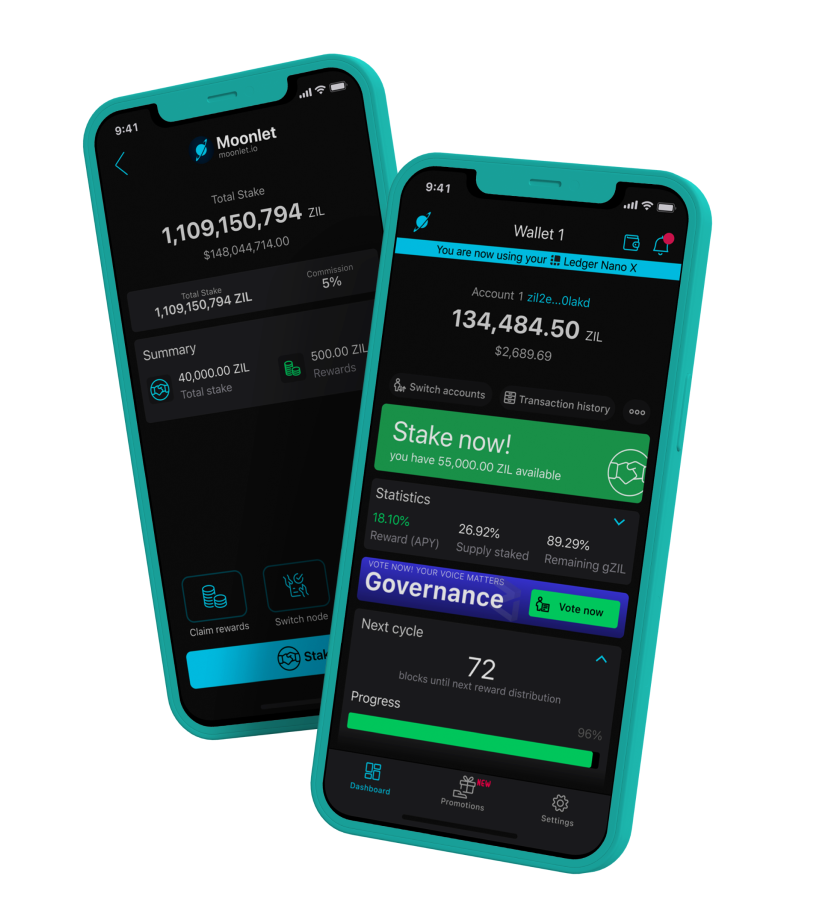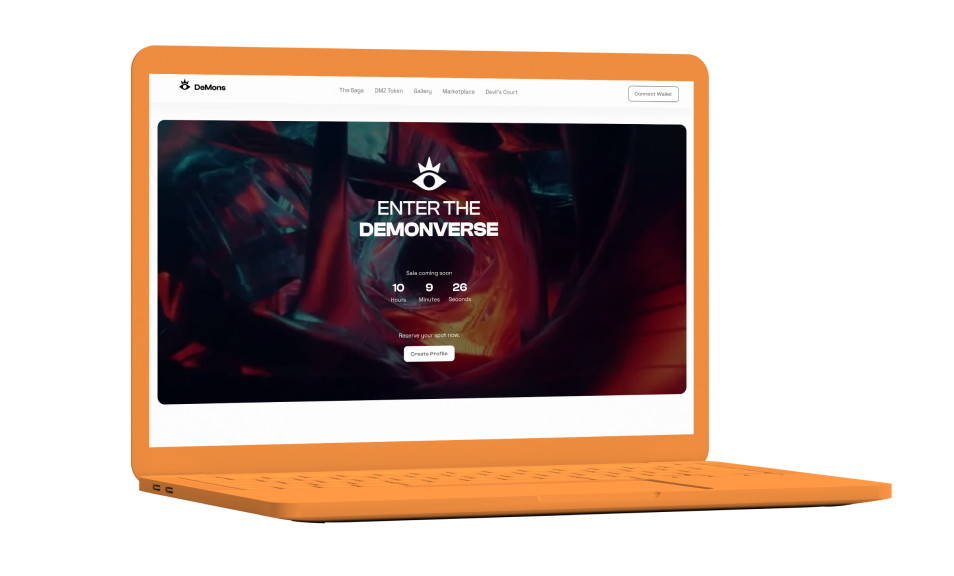 4
NFTs and the dawn of the metaverse
The creator economy is paving the way for individual ownership and the monetisation of digital assets.
You can create, buy and sell NFTs with Zilliqa.
Learn how Zilliqa is powering decentralised finance (DeFi) apps
Understanding fees
If you use ZIL or any dApp, you will pay a small fee for every interaction you make.
Where does this fee go?
Fees are stored away for future mining rewards to secure Zilliqa's infrastructure and help make the asset deflationary.
A routine blockchain transaction fee on Zilliqa's network is 0.1 ZIL.
Native Token Transfer
ZIL fees are 227 times lower than ETH
Fungible Token Transfer
ZIL fees are 60 times lower than ETH
Non-Fungible Token Transfer
ZIL fees are 81.5 times lower than ETH