Zilliqa funding opportunities
Explore your funding options
Turn your idea into a reality with support from Zilliqa funding hubs, which cover everything from finance dApps, gaming, NFT marketplaces, and more.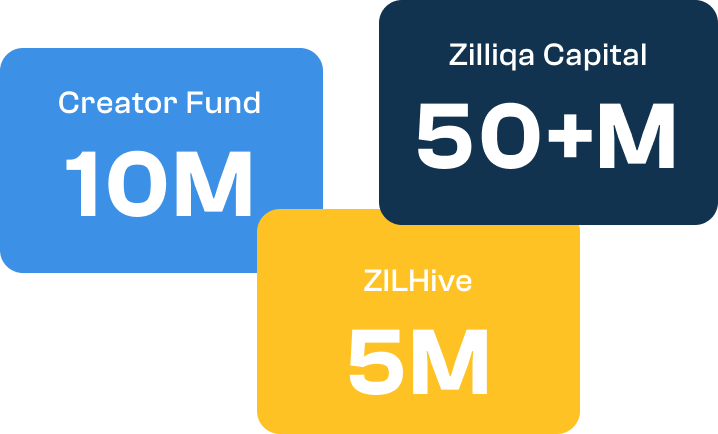 Fund your
big


idea with Zilliqa

Get funding from affiliated agencies and VCs and start building on our platform.

ZILHive offers holistic support to developers, PMETs, startups, and enterprises on the Zilliqa platform.
The hub also provides technical support, business consultancy, partnership opportunities, and seed funding through our six arms:
Education
Grants
Incubator
Accelerator
Ventures
Consortium
Zilliqa Capital is an investment holding company that invests in fintech, open finance, and decentralised finance solutions.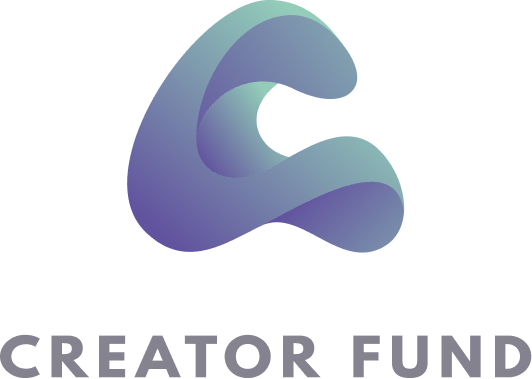 The Creator Fund is a Zilliqa initiative investing over $10M to support innovation in the NFT and Metaverse space, bringing together art collectors, curators, and enthusiasts.
It is also home to an artist DAO, a creative-led decentralised autonomous organisation that invests in artists and curators featured in the Zilliqa marketplace.
Raise funding for your token on ZILO
ZilSwap Initial Launch Offering (ZILO) is a platform where ZWAP holders can participate in new token launches on ZilSwap.
Projects funded by Zilliqa
Over 123 projects from 29 countries have been funded by Zilliqa.